Thanks for reaching out, We'll get back to you shortly
In the meantime, hear what our incredible customers have to say!
Delicious food thats great to have in 5 points. I loved the buffet at lunch but i love to order a tikka masala to eat at home. Dani was a wonderful waitress the last time we visited
The food is amazing! Try the mango lassi and tandoori chicken 🧡
I absolutely love this place! Great service and great food!
Melissa Robinson
2023-02-10
Thank you for bringing this restaurant to Huntsville! We visited tonight and everything we had was delicious. The butter chicken (medium heat), tandoori lemon chicken, garlic naan, and crispy okra appetizer...all were amazing. I cannot WAIT to go back and try different dishes.
The dals are the best in Huntsville, truly a unique restaurant providing high quality cuisine
Good food 😋 & service nice & manager & staff 👌 Riley helep full Thanks everybody 😘
Jillian Miles Massey
2023-02-04
Absolutely delicious! We went for the lunch buffet, and we loved all of the options. We had a little bit of everything, from butter chicken to paneer rolls to vegetable korma. Just excellent. We'll be back!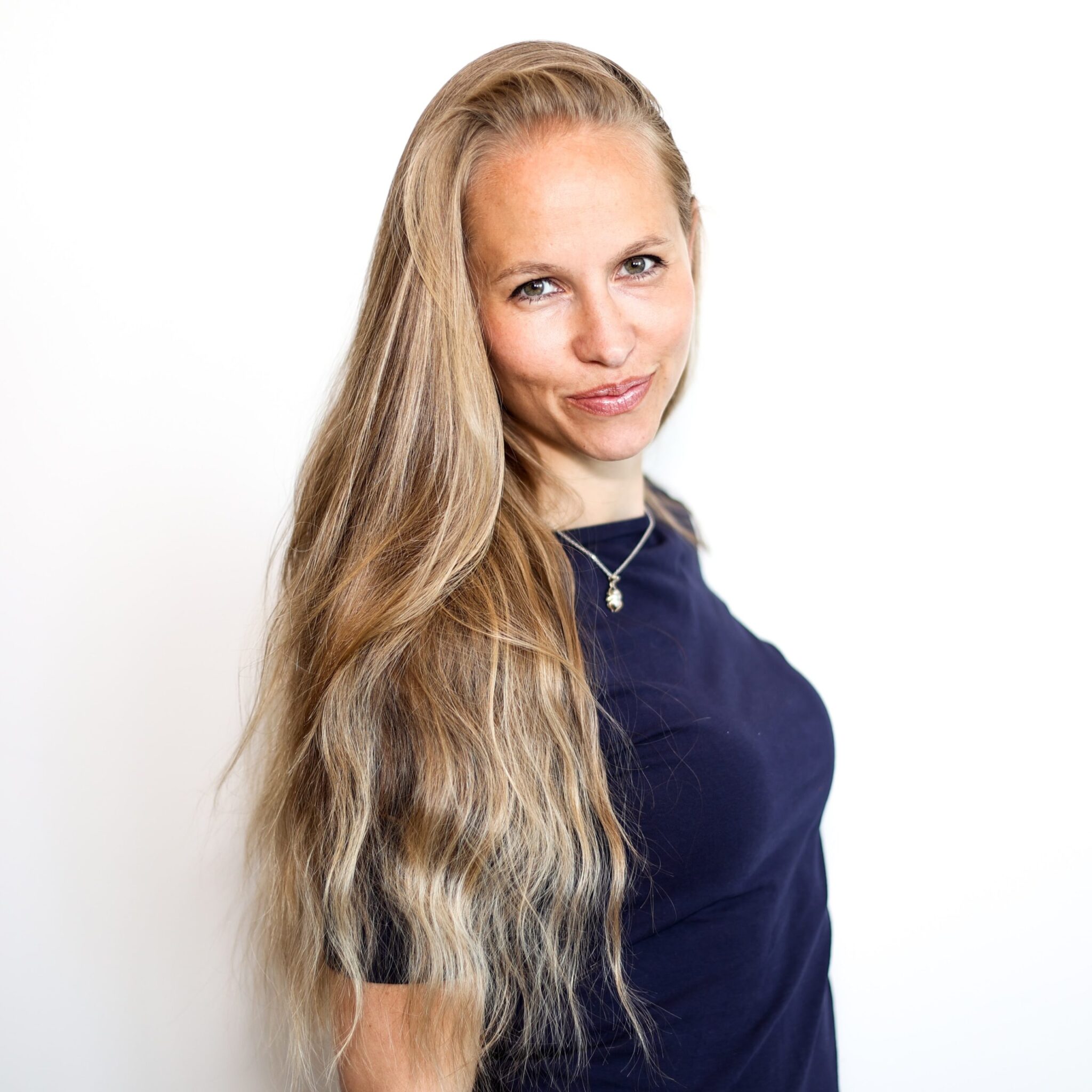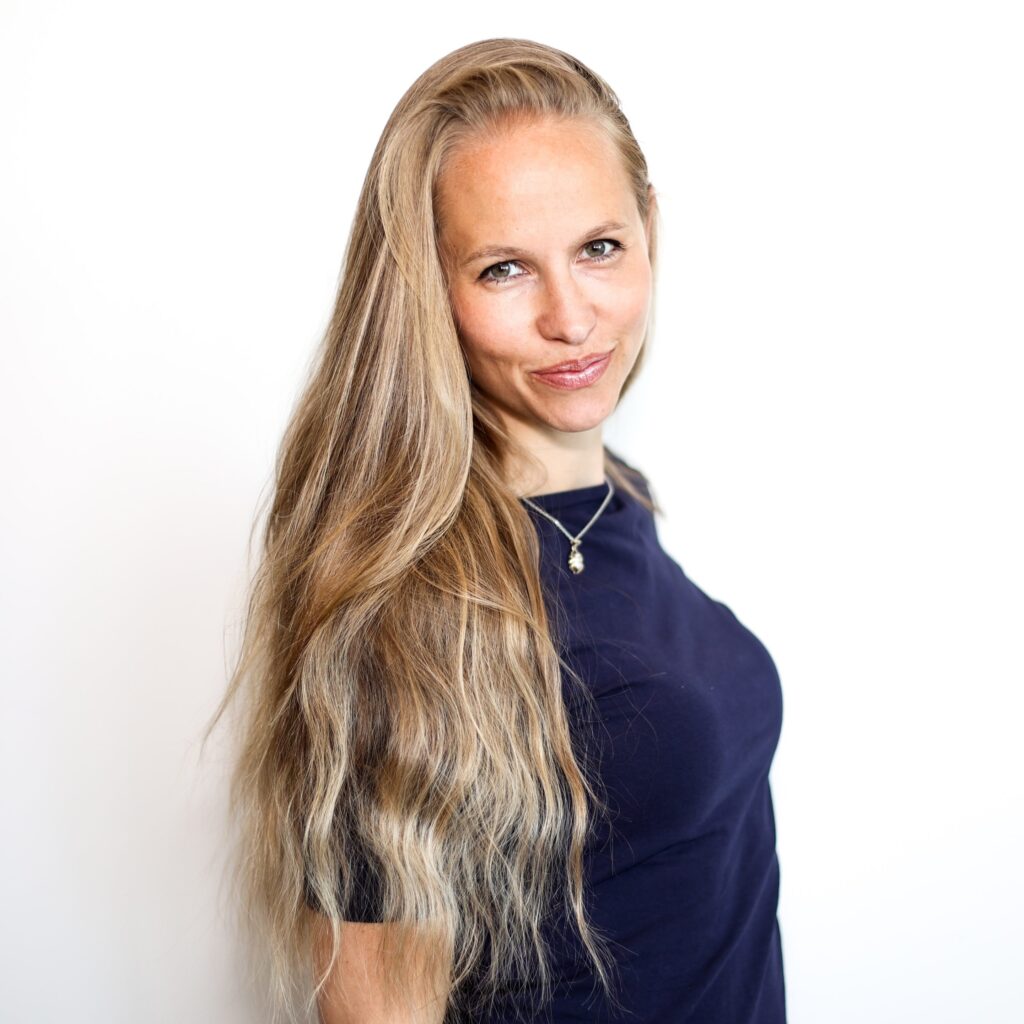 I had their Indian Street Food buffet for brunch this morning and was shocked at how authentic it tasted. From the delicious pani puri to the perfectly boiled chai – everything tasted exactly as it should taste. As an American Indian- it's hard to find authentic Indian cuisine especially in the South. It's an even bigger plus that it's 100% halal as I was told by management! The Curry exceeded my expectations. It tasted like home. I pray this establishment continues to grow so that everyone in Huntsville has a chance to taste exactly what Indian food should taste like! ❤️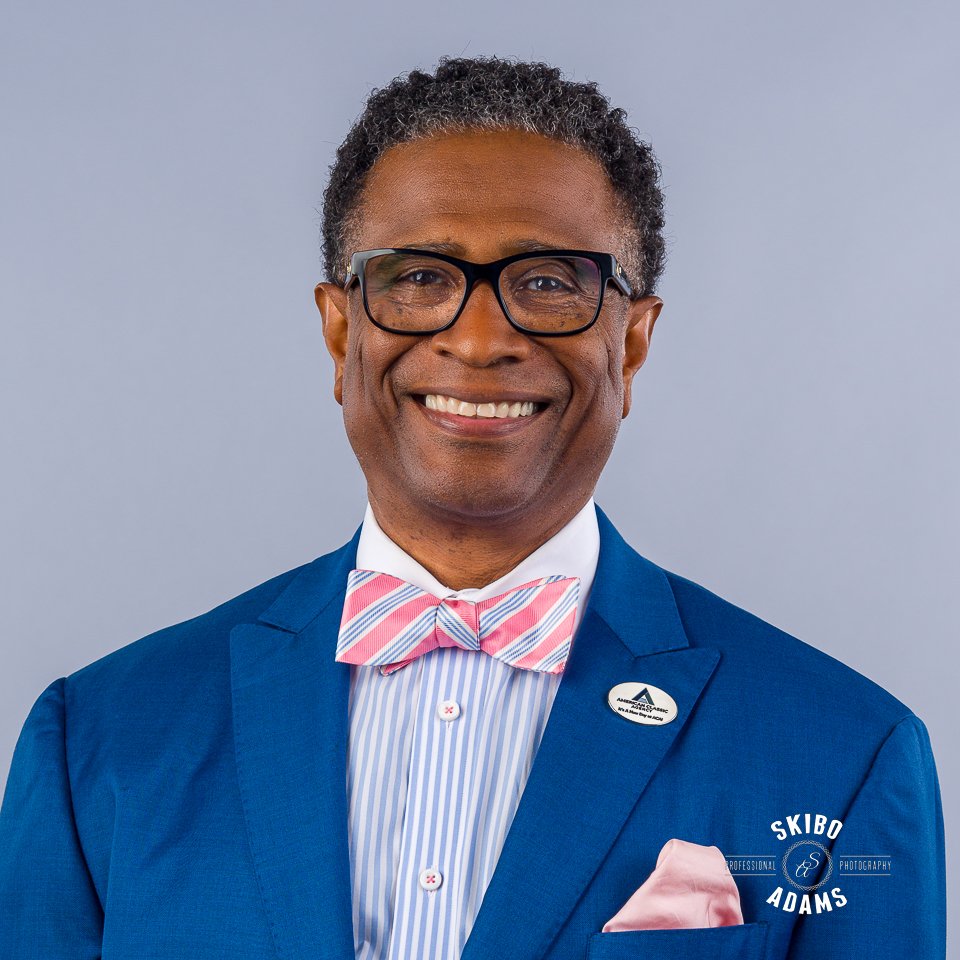 They have just opened and are still trying to work out all the kinks of opening a new restaurant. Regardless the food and service were great and they really were interested in feedback on how they were doing which I think will make them a successful business. They offer a lunch buffet on weekends. I look forward to going back.

Vegetarian options: This is a great place for people that want vegetarian or vegan options.

Parking: This restaurant has tons of parking.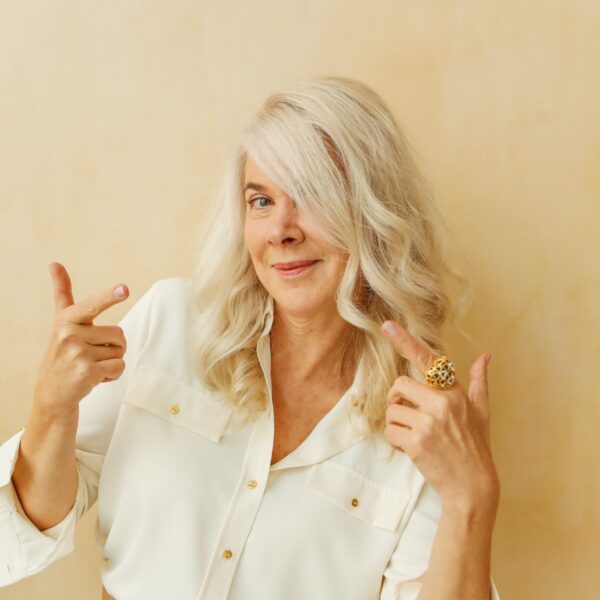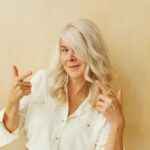 We thought we'd give this place a go since it's new.

OH! MY!

Are we ever so glad we did! This WILL be our Indian restaurant here on out! The food, friendly staff, the whole package… OUTSTANDING!!!

We will be back. Hopefully, many times!


Creative masterminds and caped crusaders apply to work with us