The Curry Modern Indian Restaurant
Est. in 2022, The Curry Modern Indian Restaurant brings fresh, bold, and modern Indian Cuisine to Huntsville, Alabama.
Our mission? To exceed our clients' expectations!
We're the cream of the crop, offering top–notch services with unbeatable performance that has earned us a sterling reputation for being reliable and efficient. Our customers are our priority, which is why you can trust our highly qualified staff to be there for you.
Take a peek and see what we specialize in!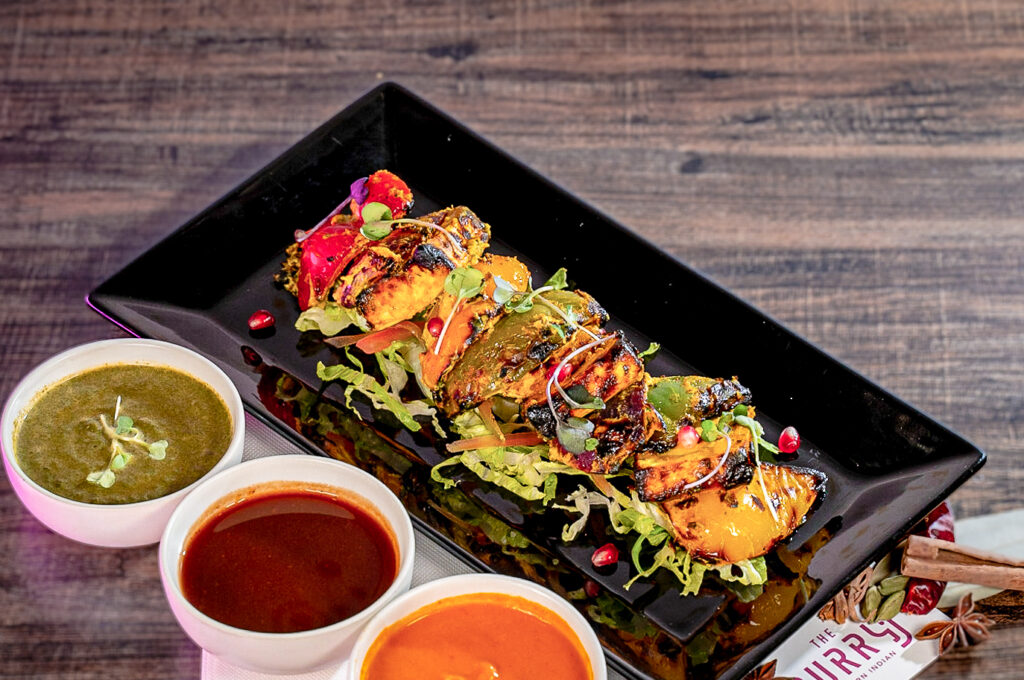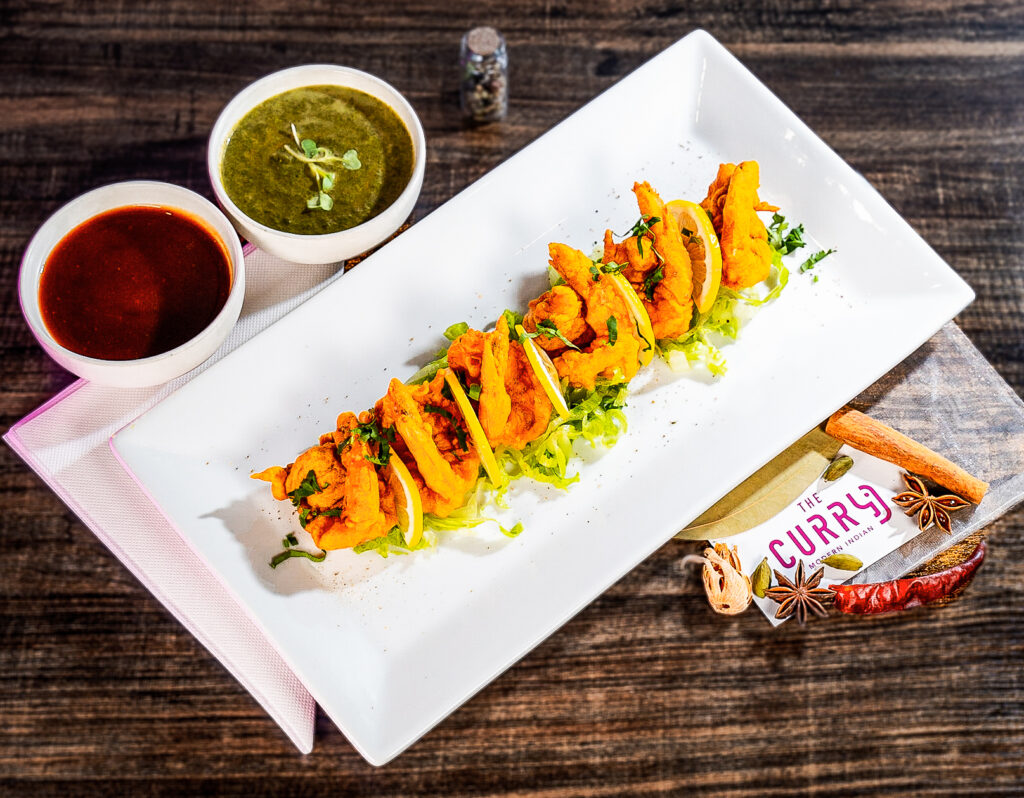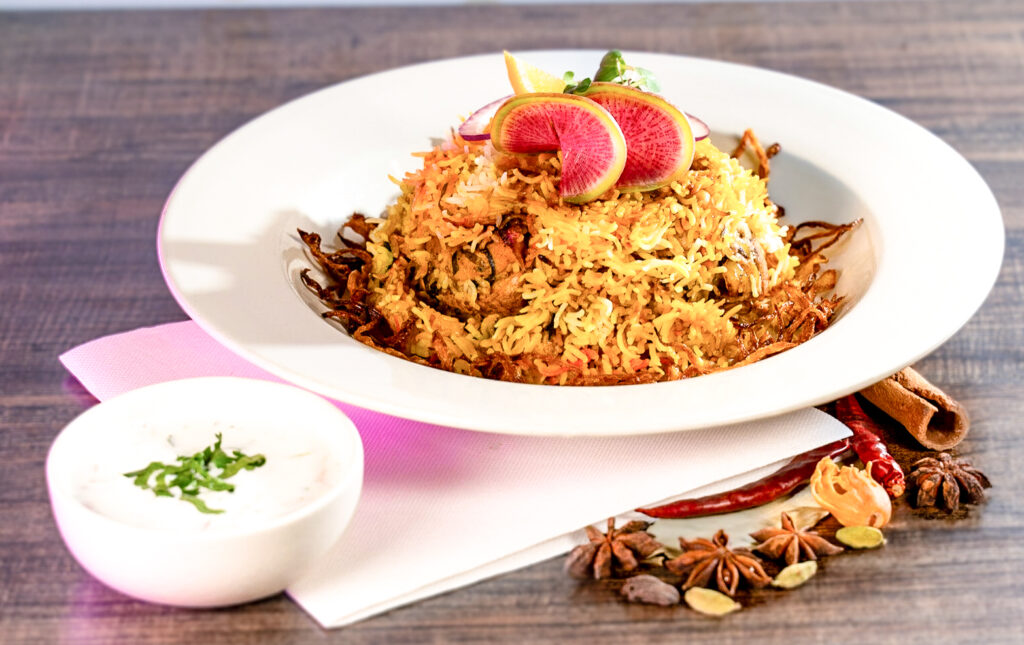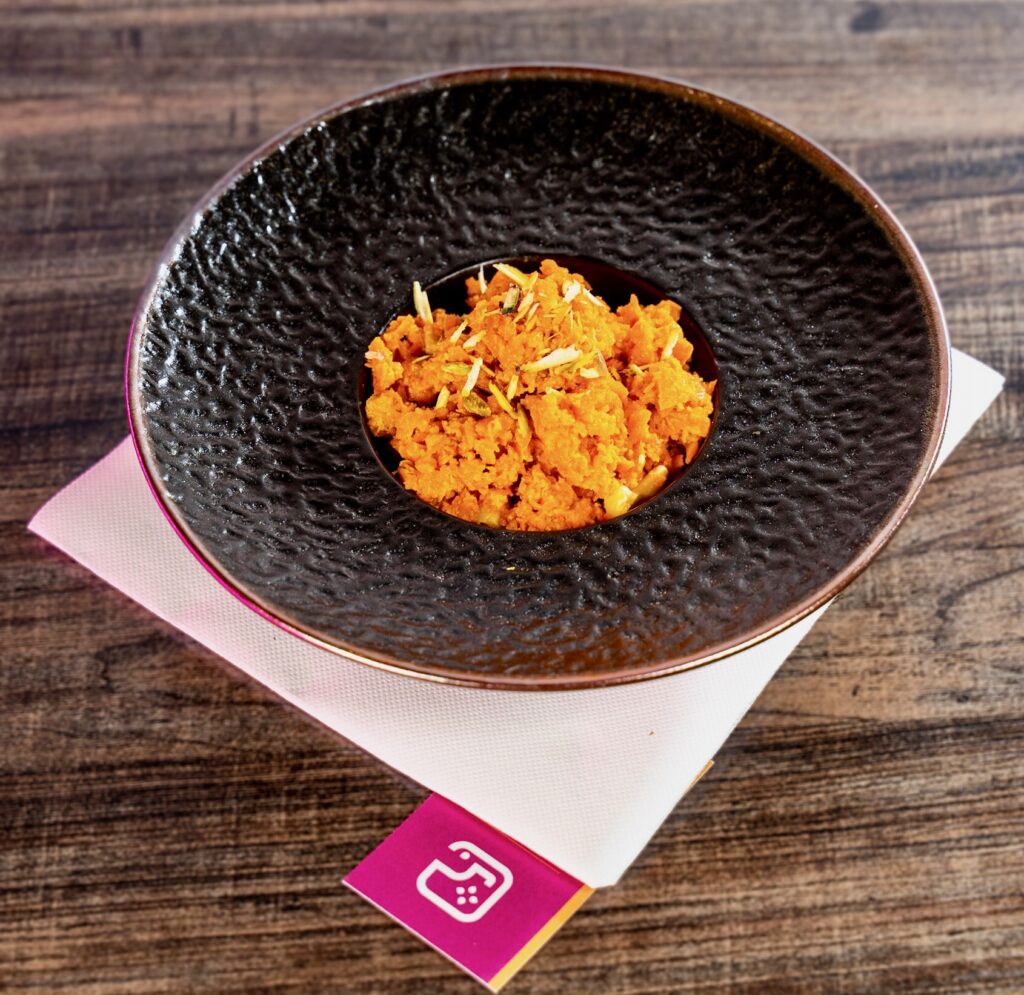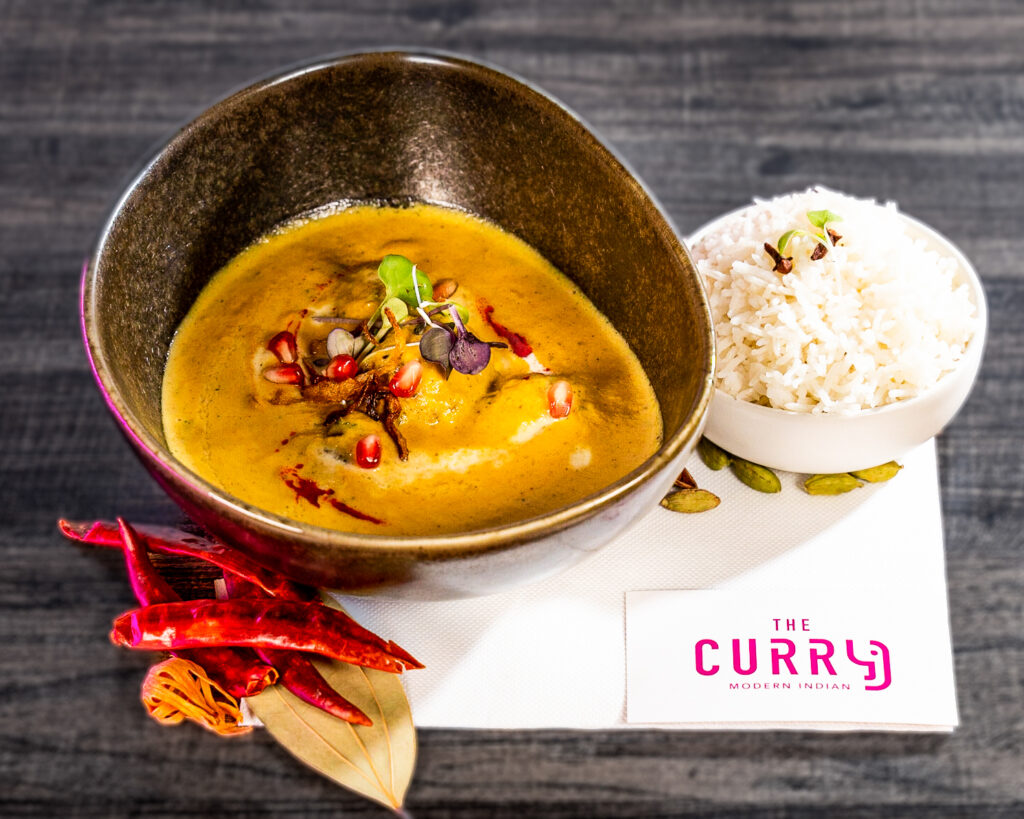 We won't settle for anything less than excellence
Est. in 2022, The Curry Modern Indian Restaurant brings fresh, bold, and modern Indian Cuisine to Huntsville, Alabama. Chef Linil is a master at Indian cuisine, providing our guests with the highest quality curries, biryanis, dosas, and more. Whether you are a seasoned foodie to Indian cuisine or new to the scene, you are sure to find your next favorite meal here at The Curry.
Our clients have been smiling from ear to ear with our services and we don't plan on wiping that grin off their faces anytime soon. Fasten your seatbelt and get ready for the ride of a lifetime as we strive to accomplish your invaluable objectives!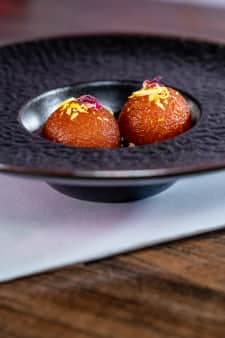 Fried fluffy balls made of milk solids in aromatic sugar syrup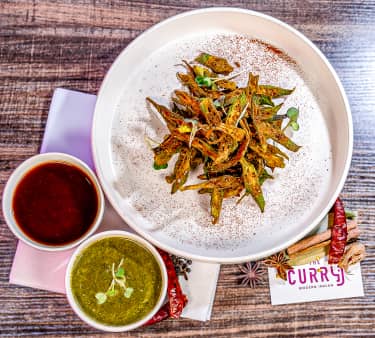 Spicy and crisp baby okra slices make a great side and a snack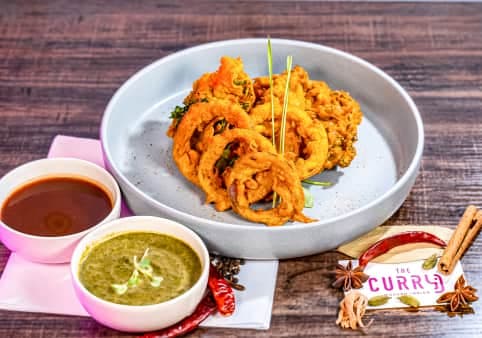 Crispy fried kale leaves / onions in chickpea flour batter.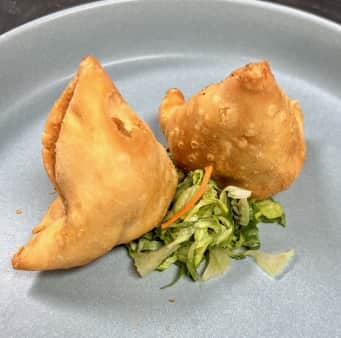 Punjabi Samosa / Saunth Chutney
Deep-fried spiced potato filled pastry with tamarind & date chutney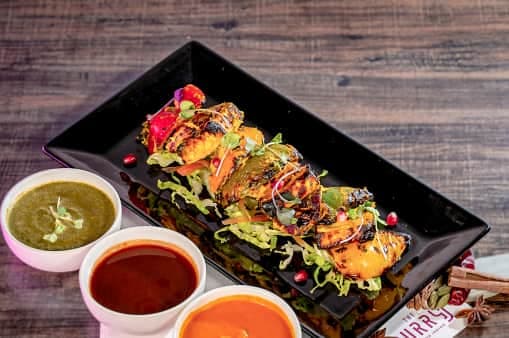 Cottage cheese cubes marinated in achari masala & baked in tandoor clay oven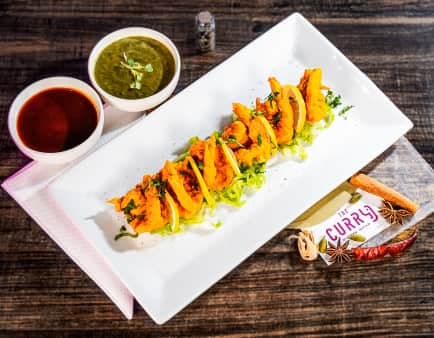 Fried shrimps with a unique combo of spices and herbs in besan batter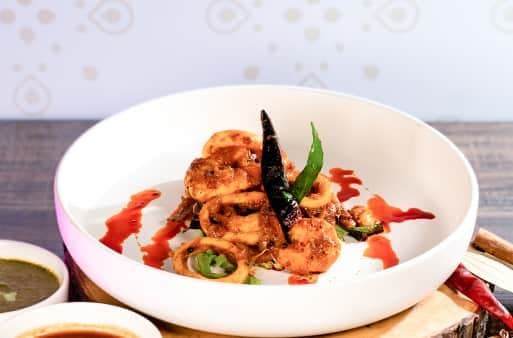 Tellicherry Pepper Squid and Shrimp
Fresh cracked black pepper, onion & tomato paste & fried coconut flakes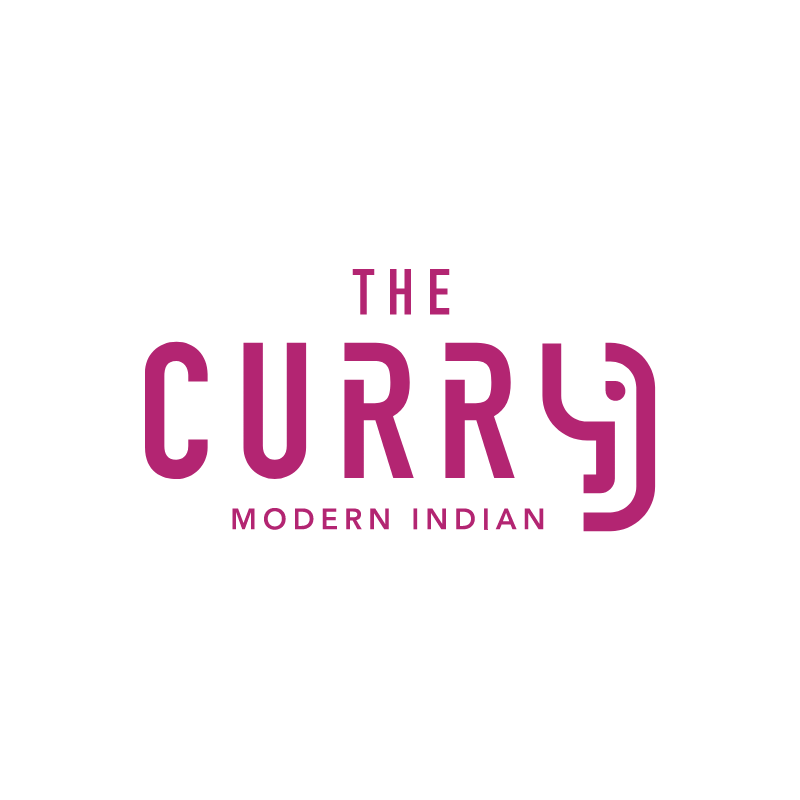 Soup with indian spice flavor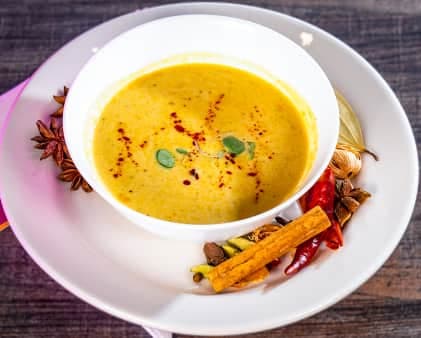 Fragrant lentil and veg soup
| | |
| --- | --- |
| | |
| | 11 AM – 2 PM, 5 PM – 9 PM |
| | 11 AM – 2 PM, 5 PM – 9 PM |
| | 11 AM – 2 PM, 5 PM – 9 PM |
| | 11 AM – 2 PM, 5 PM – 9:30 PM |
| | 11 AM – 2 PM, 5 PM – 9:30 PM |
| | 11 AM – 2:30 PM, 5 PM – 8 PM |
Passion is what drives us
We're not just determined about doing great work. We also love doing it
Hear what our incredible customers have to say!
Delicious food thats great to have in 5 points. I loved the buffet at lunch but i love to order a tikka masala to eat at home. Dani was a wonderful waitress the last time we visited
The food is amazing! Try the mango lassi and tandoori chicken 🧡
I absolutely love this place! Great service and great food!
Melissa Robinson
2023-02-10
Thank you for bringing this restaurant to Huntsville! We visited tonight and everything we had was delicious. The butter chicken (medium heat), tandoori lemon chicken, garlic naan, and crispy okra appetizer...all were amazing. I cannot WAIT to go back and try different dishes.
The dals are the best in Huntsville, truly a unique restaurant providing high quality cuisine
Good food 😋 & service nice & manager & staff 👌 Riley helep full Thanks everybody 😘
Jillian Miles Massey
2023-02-04
Absolutely delicious! We went for the lunch buffet, and we loved all of the options. We had a little bit of everything, from butter chicken to paneer rolls to vegetable korma. Just excellent. We'll be back!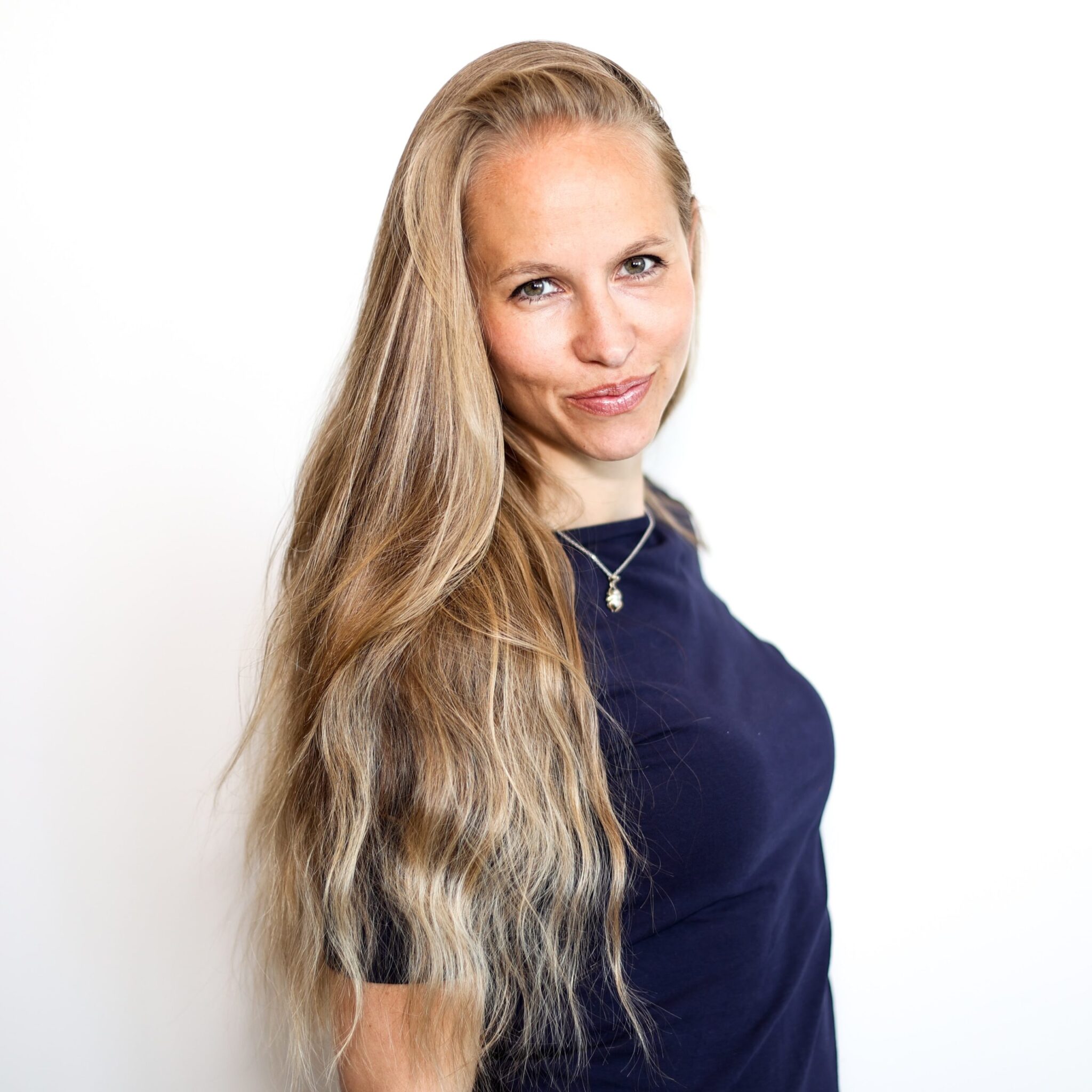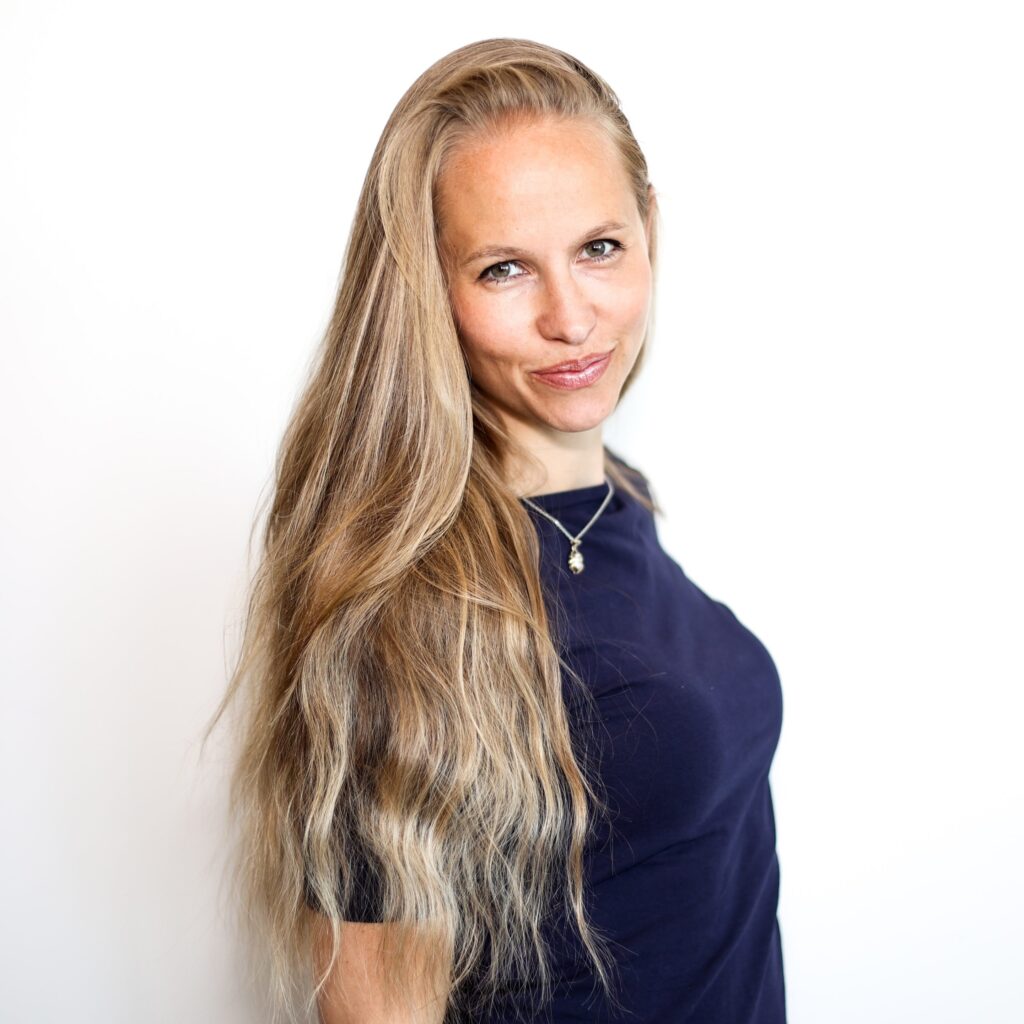 I had their Indian Street Food buffet for brunch this morning and was shocked at how authentic it tasted. From the delicious pani puri to the perfectly boiled chai – everything tasted exactly as it should taste. As an American Indian- it's hard to find authentic Indian cuisine especially in the South. It's an even bigger plus that it's 100% halal as I was told by management! The Curry exceeded my expectations. It tasted like home. I pray this establishment continues to grow so that everyone in Huntsville has a chance to taste exactly what Indian food should taste like! ❤️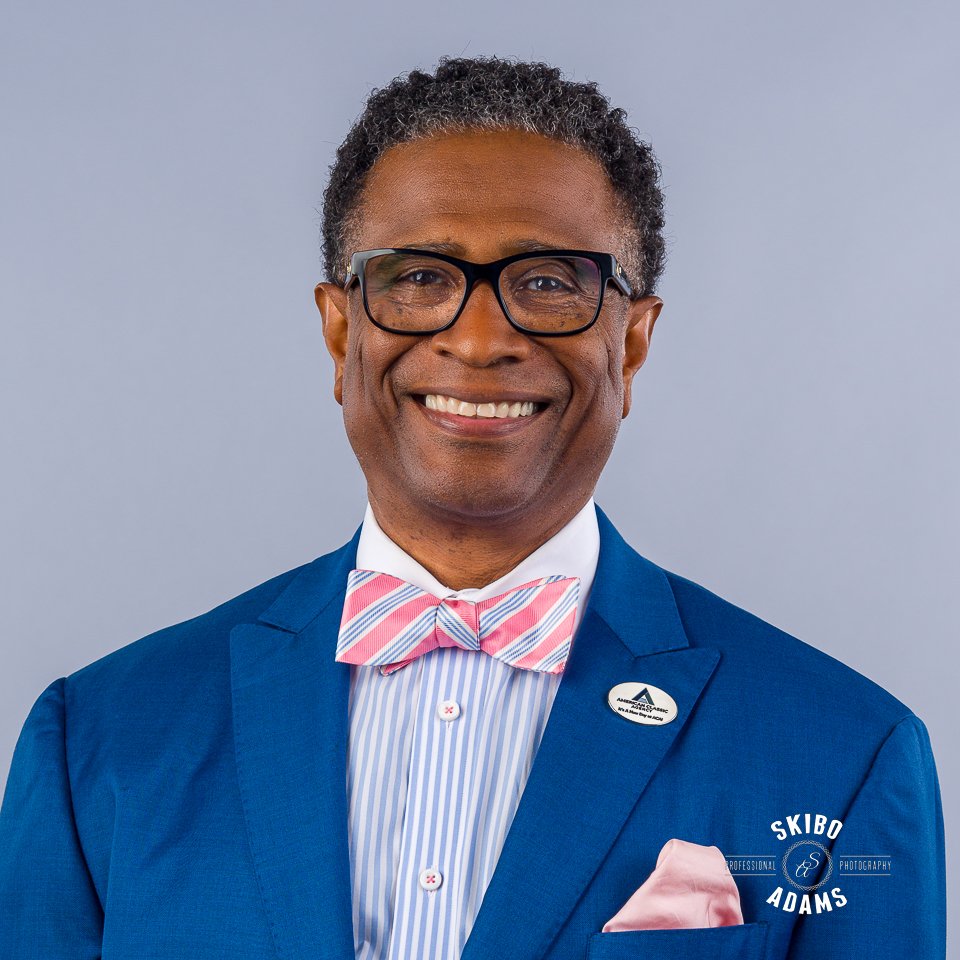 They have just opened and are still trying to work out all the kinks of opening a new restaurant. Regardless the food and service were great and they really were interested in feedback on how they were doing which I think will make them a successful business. They offer a lunch buffet on weekends. I look forward to going back.

Vegetarian options: This is a great place for people that want vegetarian or vegan options.

Parking: This restaurant has tons of parking.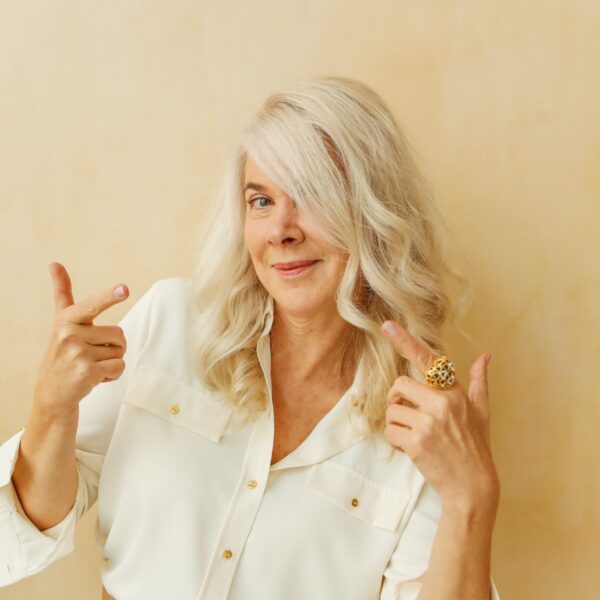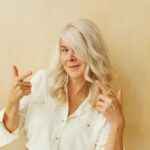 We thought we'd give this place a go since it's new.

OH! MY!

Are we ever so glad we did! This WILL be our Indian restaurant here on out! The food, friendly staff, the whole package… OUTSTANDING!!!

We will be back. Hopefully, many times!


Creative masterminds and caped crusaders apply to work with us
Let's get chit-chatting!​
We respond within 48 hours
We answer all email and requests as they come in. If you have an urgent matter or would like to place an order please click the link below to give us a call.