 Est. in 2022, The Curry Modern Indian Restaurant brings fresh, bold, and modern Indian Cuisine to Huntsville, Alabama. Chef Linil is a master at Indian cuisine, providing our guests with the highest quality curries, biryanis, dosas, and more. Whether you are a seasoned foodie to Indian cuisine or new to the scene, you are sure to find your next favorite meal here at The Curry.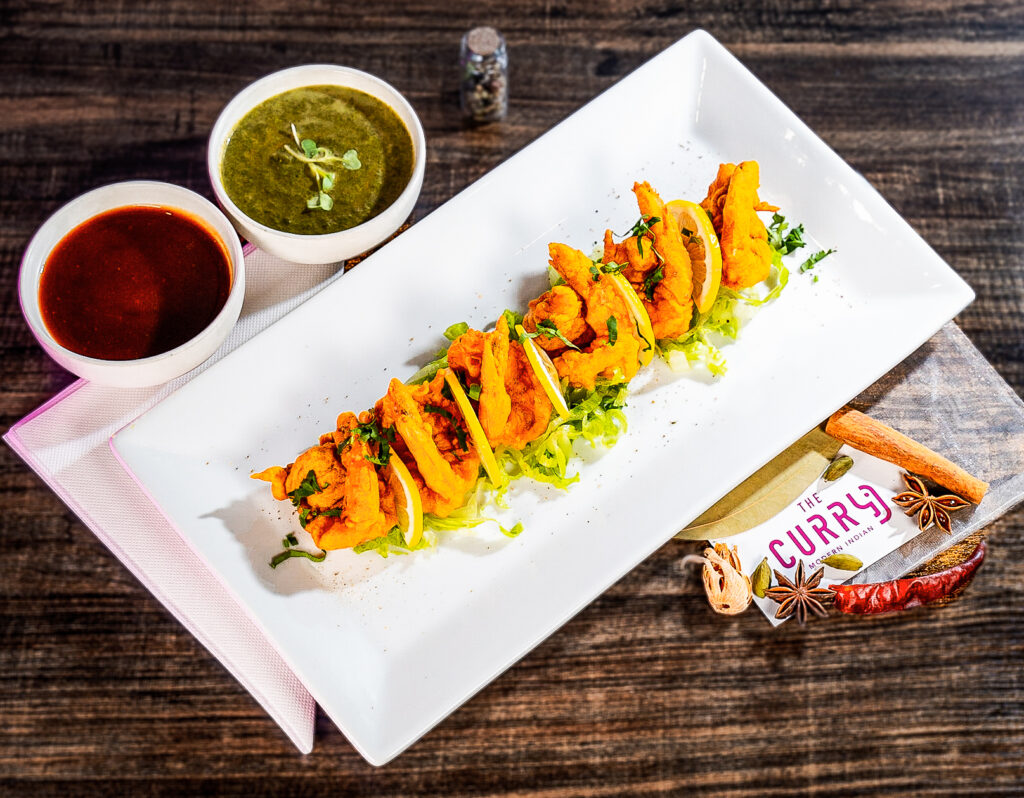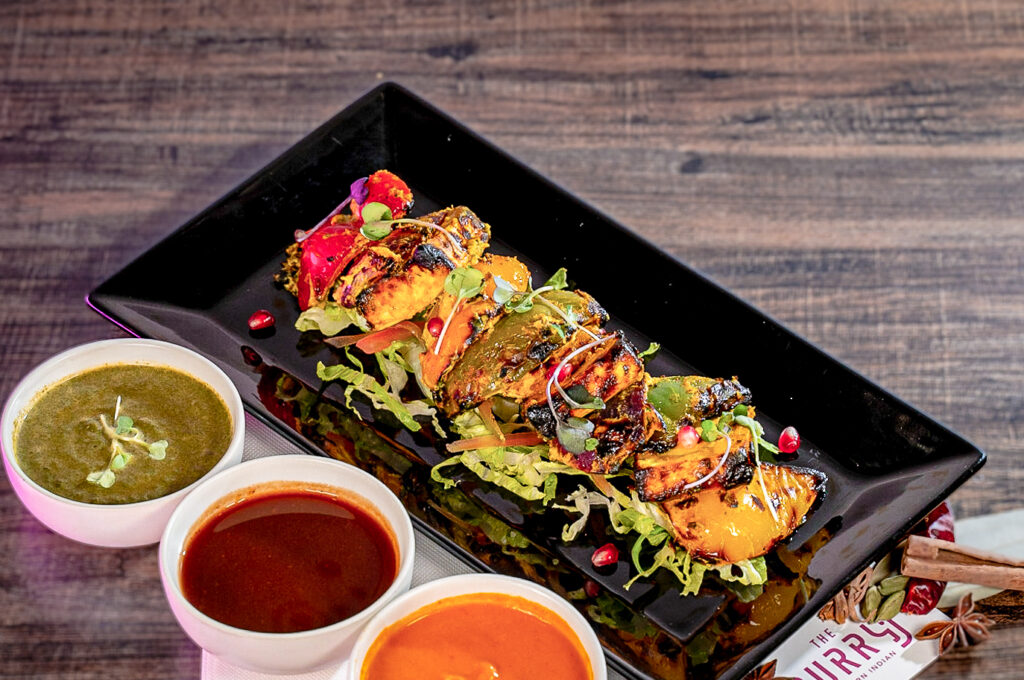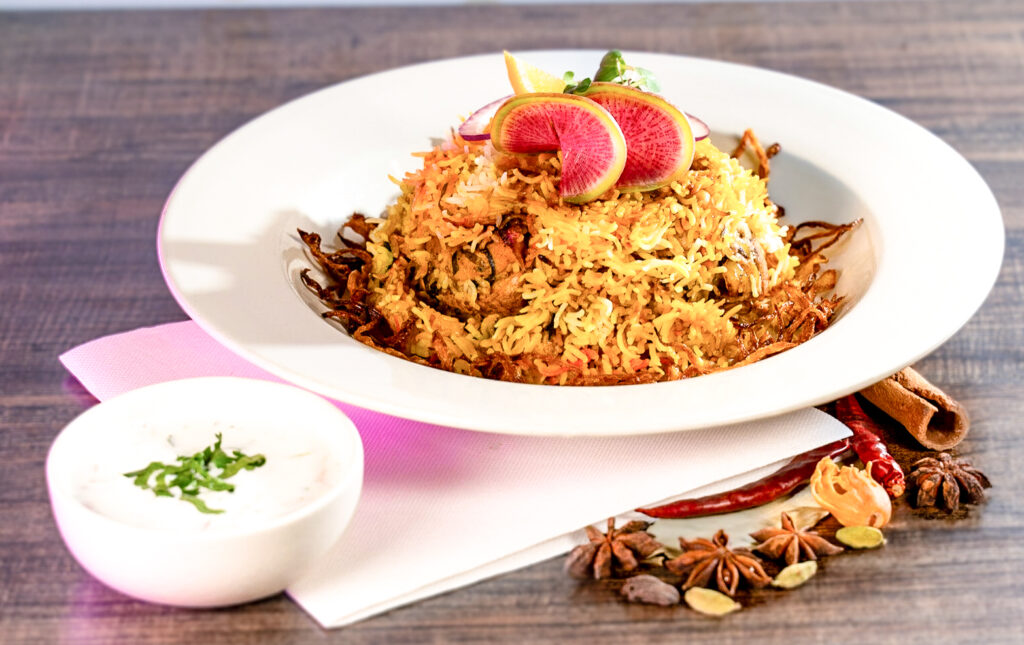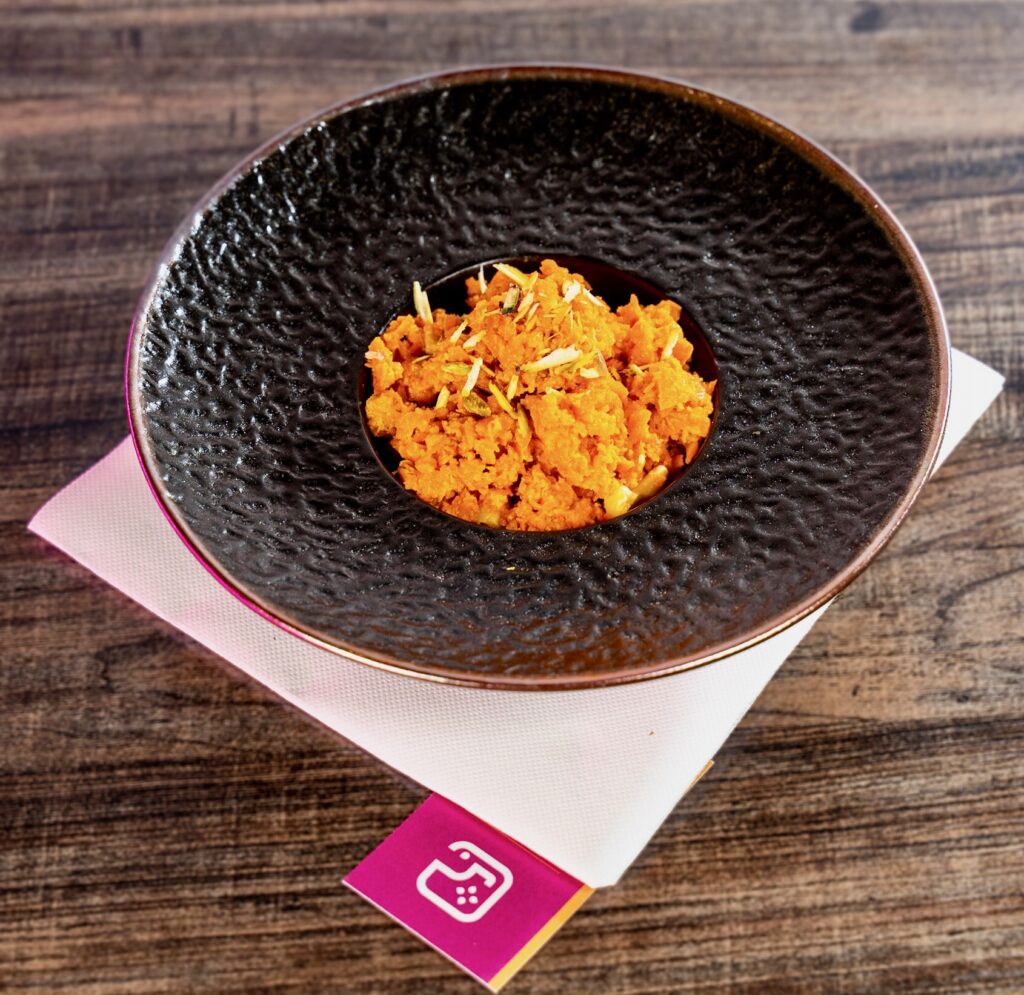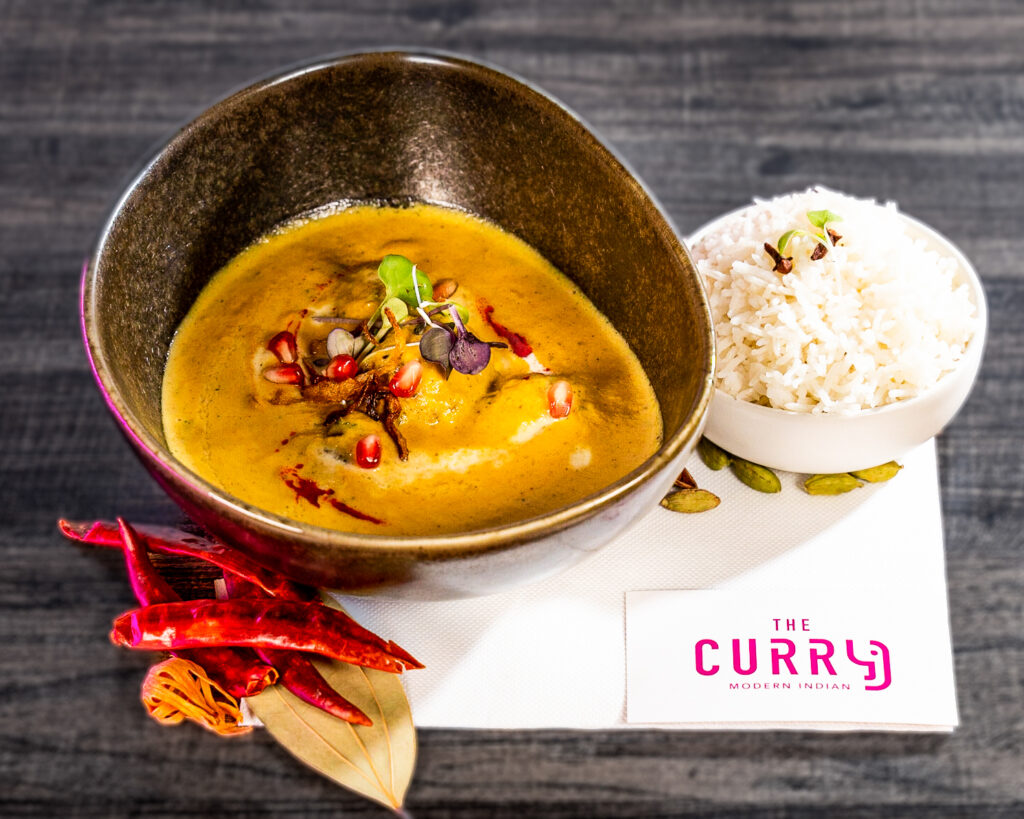 Using fresh ingredients like aromatic spices, vegetables, and herbs in Indian curry not only enhances its flavor but also provides essential nutrients to the body.

As an Indian curry restaurant, we believe it's important to be bold and innovative with the dishes we offer, experimenting with unique ingredients and flavor combinations to create a memorable dining experience for their customers.
We incorporate modern cooking techniques and presentation styles into classic Indian curry dishes to elevate the dining experience and attract a new generation of food enthusiasts to the restaurant.
Place an order online now, or come in for lunch or dinner!